Chloe heads to the streets for spring-summer 2017 campaign
Chloe unveils its spring-summer 2017 campaign featuring perfectly sun-drenched images. Photographed by Charlotte Wales, models Luna Bijl and Ulrikke Hoyer pose in bohemian inspired styles for the advertisements. From ruffled off-the-shoulder dresses to cropped tops, the girls wear airy and ultra-feminine fashions. Jane How worked as stylist for the campaign with Odile Gilbert on hair and Aaron de Mey on makeup. In addition to the print advertisements, Luna and Ulrikke also appear in a short film where they hit the streets set to upbeat tunes.
Chloe Spring/Summer 2017 Campaign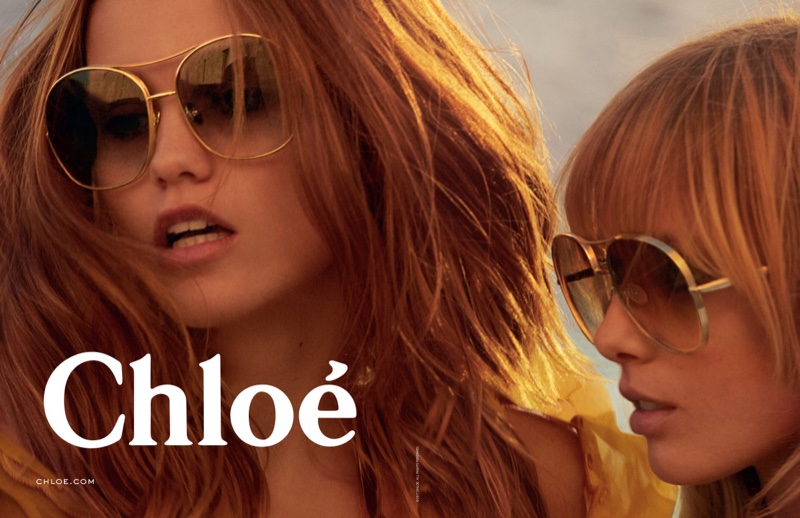 An image from Chloe's spring 2017 eyewear campaign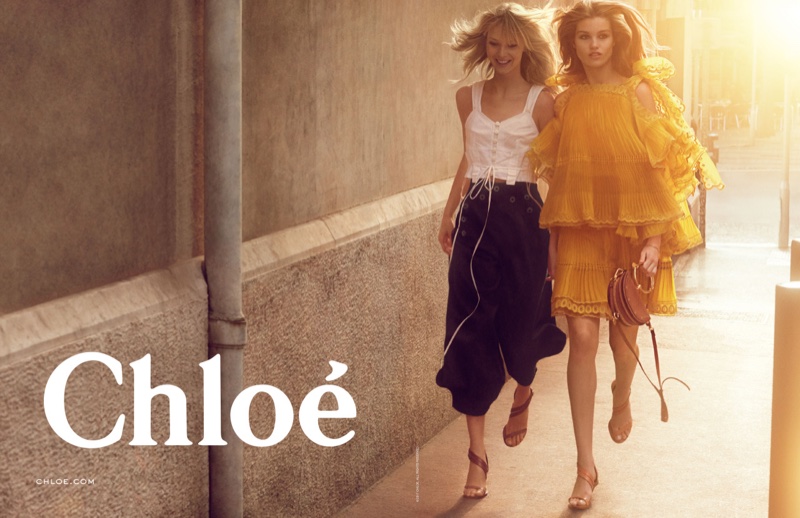 Luna Bijl and Ulrikke Høyer star in Chloe's spring 2017 campaign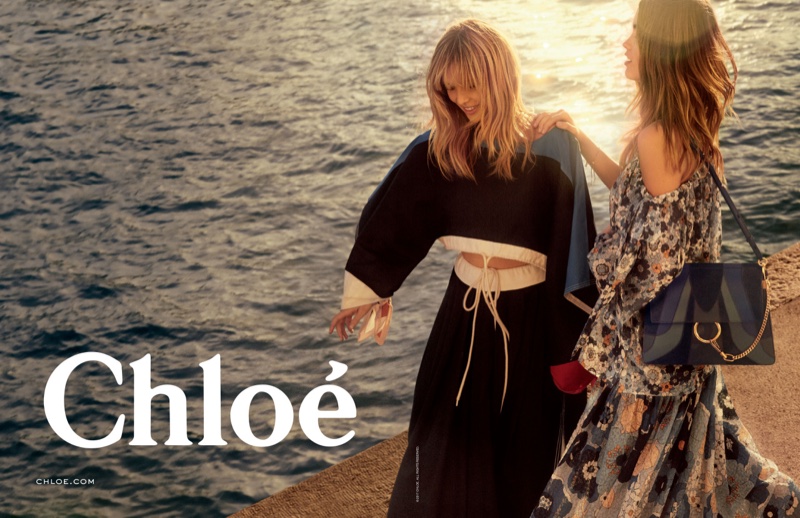 Chloe spotlights bohemian styles in its spring 2017 campaign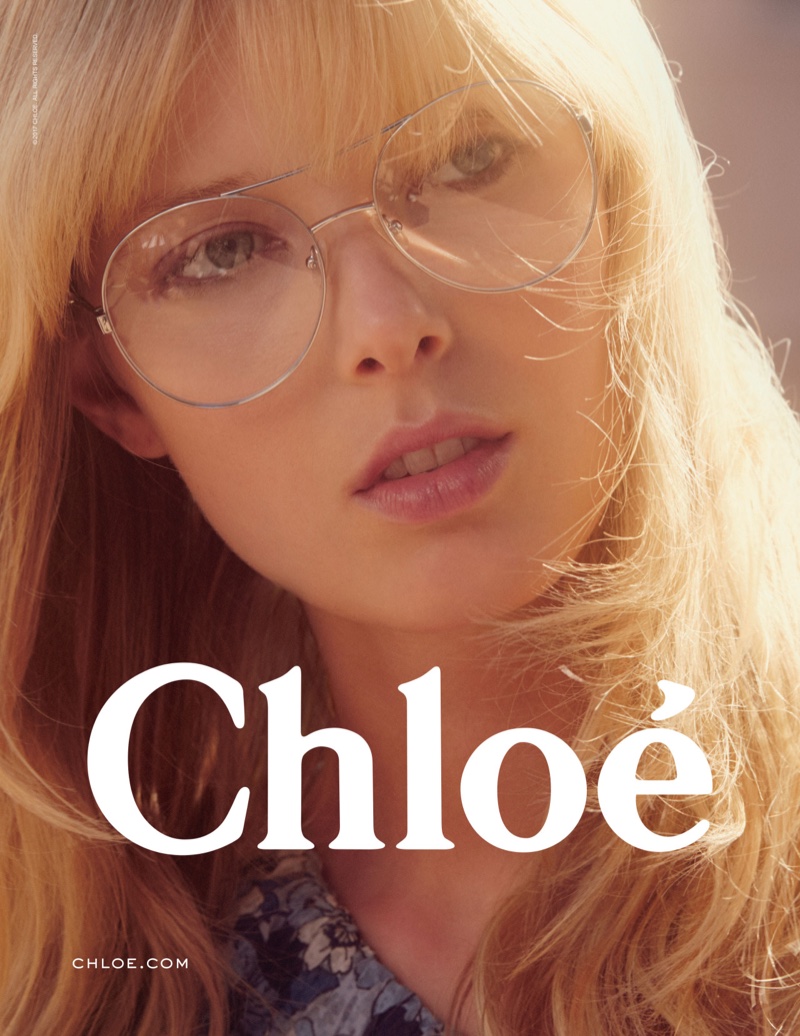 Ulrikke Høyer stars in Chloe's spring 2017 eyewear campaign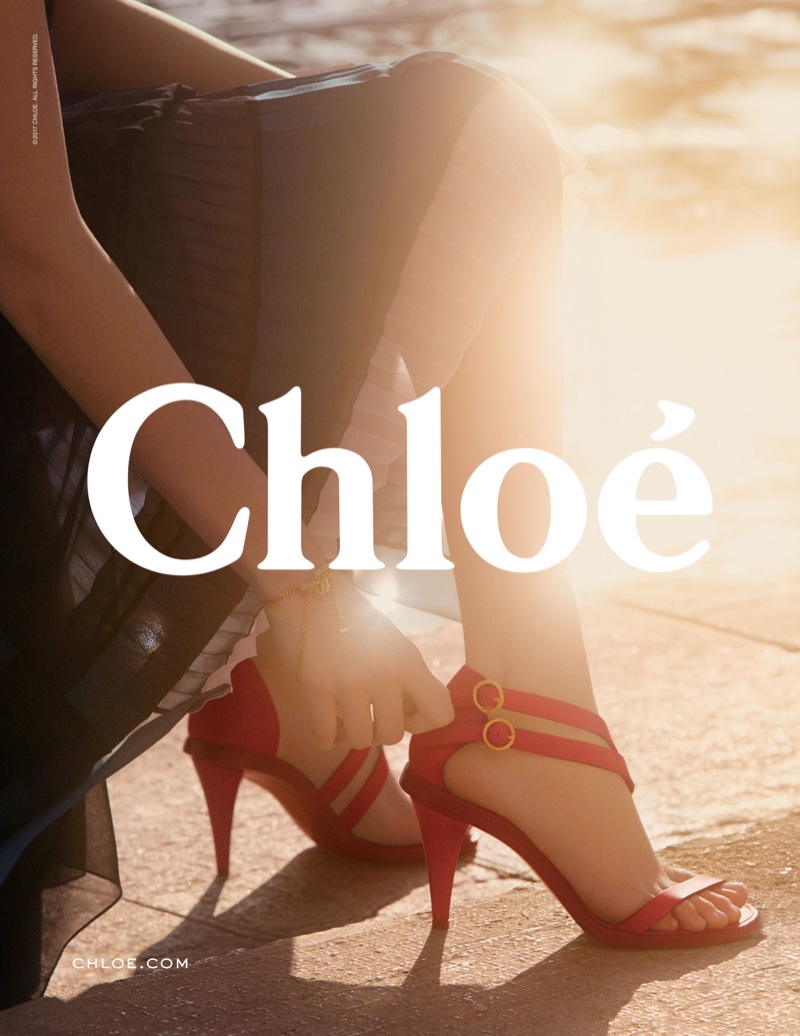 Chloe spotlights red sandals in spring-summer 2017 campaign
[embedded content]
Enjoyed this update?
…
"Chloe's Spring 2017 Campaign Features Sunny Styles." Fashion Gone Rogue. http://www.fashiongonerogue.com/chloe-spring-2017-campaign/.